Atlantic Bone Screen is a leading CRO (« Contract Research Organization ») specialized in high-quality preclinical evaluation services /non clinical studies in the field of bone and joint diseases, and more particularly in bone diseases from tumor origin.
Created in 2005 by Ronan LE BOT, CEO, Atlantic Bone Screen puts at your disposal a unique preclinical platform with a wide range of competitive in-vitro and in-vivo assays as well as histology and imaging services.
More than 500 preclinical studies have been conducted by Atlantic Bone Screen since its creation.
Research centers from the most important pharmaceutical and food industries as well as biomaterial companies have put their trust in Atlantic Bone Screen. The company belongs to the network of biotechnology companies of the Atlanpole Biotherapies cluster. Therefore Atlantic Bone Screen has many partners and consultants providing complementary services.
Atlantic Bone Screen  is a registered service provider for research tax credit "CIR agreement" from the French Ministry of Research.
---
CORPORATE LINKS
Atlantic Bone Screen is part of Atlanta Group since 2011, composed by 3 companies based in Nantes, 2 hours away from Paris, and managed by Ronan Le Bot, CEO.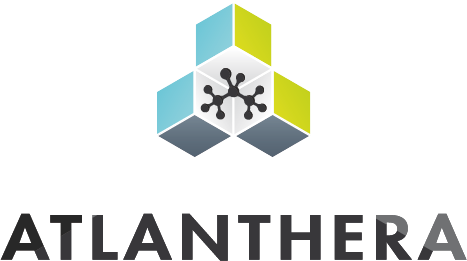 Drug Discovery Company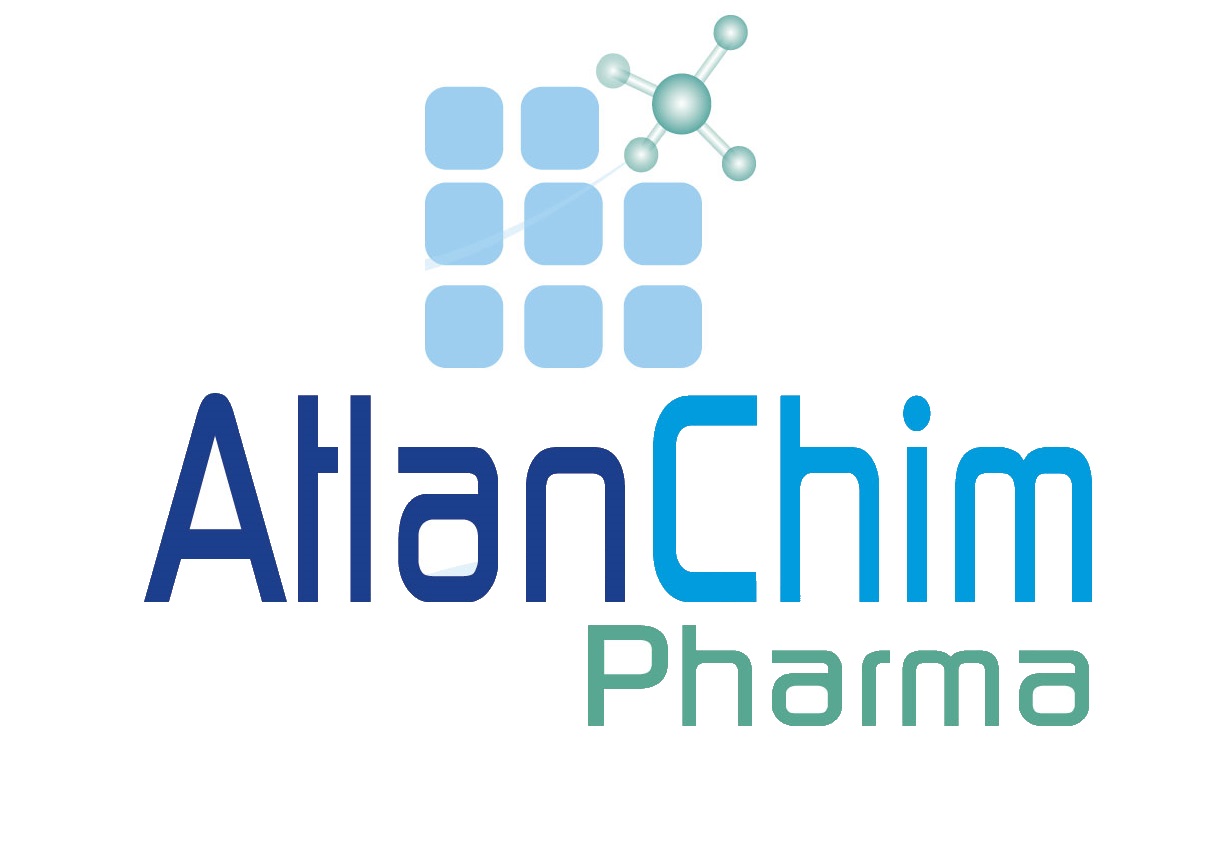 Custom Chemical Synthesis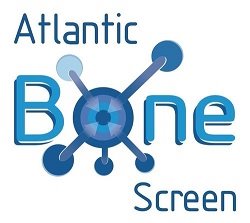 Preclinical CRO – Your Bone Research Partner
Download the Atlanta Group presentation brochure >
---
CUSTOMERS AND SCIENTIFIC PARTNERS